jQuery(document).ready( function(){
var title = "Paititi Institute Feedback";
var buttonText = "Submit your Feedback";
if ( jQuery('.rs-program-title').text() == title) { jQuery('.rs-registration-open a').text(buttonText); }
if ( jQuery('#program-title-reg-form').text().indexOf(title) >= 0){ jQuery("#submit-registration").text(buttonText); }
});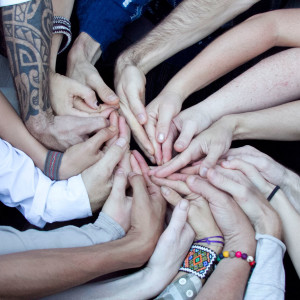 Facilitated by Anthony Bossler, Elton Lee Abela and Roman Hanis
July 4 - August 26, 2020
Paititi Institute, Peru
This is a special service opportunity for a small handful of people that have an inspiration toward consciousness transformation work. Participants will have the opportunity to be present and support in the transformation process during our Embodying True Nature Retreat.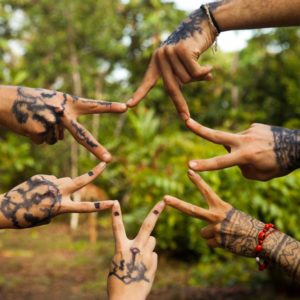 Facilitated by Andrew Jones and Roman Hanis
September 24 - October 24, 2020
Paititi Institute, Peru
Healing Inner & Outer Landscapes Join us for a one month immersive Shamanic Permaculture Design Certificate (PDC) Course in the remote mountains of Peru where the Andes and the Amazon Meet. The goal of the course and the center is to share and inspire how we can live in sustainable and harmonious relationship with nature […]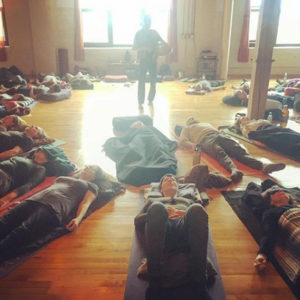 Facilitated by Roman Hanis and Cynthia Robinson
November 7 - 28, 2020
Paititi Institute
In this retreat, we immerse into the magnificent realm of Mother Nature through the foundational practices of indigenous Amazonian and Tibetan breathwork traditions, supported by Transpersonal Psychology, initiation rites and sacred plant ceremonies. Our purpose is to create a space where all participants, including ourselves, can learn to share and facilitate healing modalities in the most beneficial way possible.