Live Talk: The Relationship Between Healing & Awakening
Facilitated by Roman Hanis and Marc-Antoine Masri
March 25, 2023
Join us Roman Hanis, cofounder of the Paititi Institute, and our special guest Marc-Antoine Masri
The talk will explore:


The meanings of both healing and awakening in ancestral living wisdom traditions, as well as modern transpersonal psychology.

What is the root of illness and when does the healing journey end? And how do we integrate our illness and healing on a practical level in daily life?
This is a free talk. We welcome donations.
Facilitators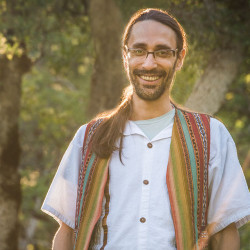 Roman Hanis
Roman Hanis has been working closely with the indigenous Peruvian cultures in the Amazonian rainforest and Andean mountains since 2001. During this time he has devoted this life to learning the ancient healing ways of these cultures while seeking possibilities for creating ecological sources of sustenance for local populations and working to preserve the rainforest and its spiritual heritage of sacred medicinal plants. Seeing the vital role that ancient cultural…
Learn more about Roman Hanis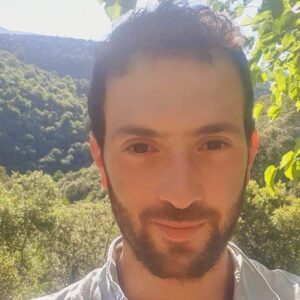 Marc-Antoine Masri
Marc-Antoine Masri has a rather original background, with a Masters degree in International Business, whilst deepening interest in various fields psychology, quantum physics, altered states of consciousness, plants and traditional medicine, anthropology/ethnology, mythology, and the ancestral traditions from around the world. Very inspired by the works of Carl Jung and Stanislav Grof, in parallel to his master's degree he trained in Grof Holotropic Breathwork with the IRETT (currently CesHum), cultivating…
Learn more about Marc-Antoine Masri