Alchemy of Immortality Daoist QiGong / Andean Art Of Being: Online Home Study Course
Facilitated by Roman Hanis
Open Dates
---
We are inspired to share this Alchemy of Immortality Daoist QiGong / Andean Art of Being: Online Home Study Course Series in this accessible virtual format as an encouragement for awakening greater vitality in your life. This course includes 3 virtual qigong sessions you can engage with at your own pace and continue returning to. In addition to these videos, we share theory and philosophy as foundational support to deepen your practice further and integrate it with everyday life.
This Vitality Wielding course is a combination of Daoist Alchemy of Immortality QiGong and Andean Art of Being practices, which are considered to be essential steps in remembering our greatest natural potential. The practices open the energy channels of the organism allowing for deeper connection with the vital power of the inherent intelligence inside and out.
---
Overview:
The main principle behind these practices is to bring Body, Mind, Emotions and Spirit into a focal point thus restoring the essential vital force of your organism back to the primordial state of rejuvenating wellbeing. This particular QiGong style is based on Medical and Spiritual facets of the Daoist tradition with each position corresponding to a particular element, organ and cultivation of emotional intelligence alongside the physical practice.
An ancient Daoist saying states: "Where thoughts go, the life energy goes." If our thoughts are all over the place, there's nothing left to revitalize the body. The practices therefore help us to become more present in the here-and-now, allowing the body to be nourished by our unwavering attention.
Did you know that there have actually been official studies showing that QiGong boosts the immune system? Here is one study.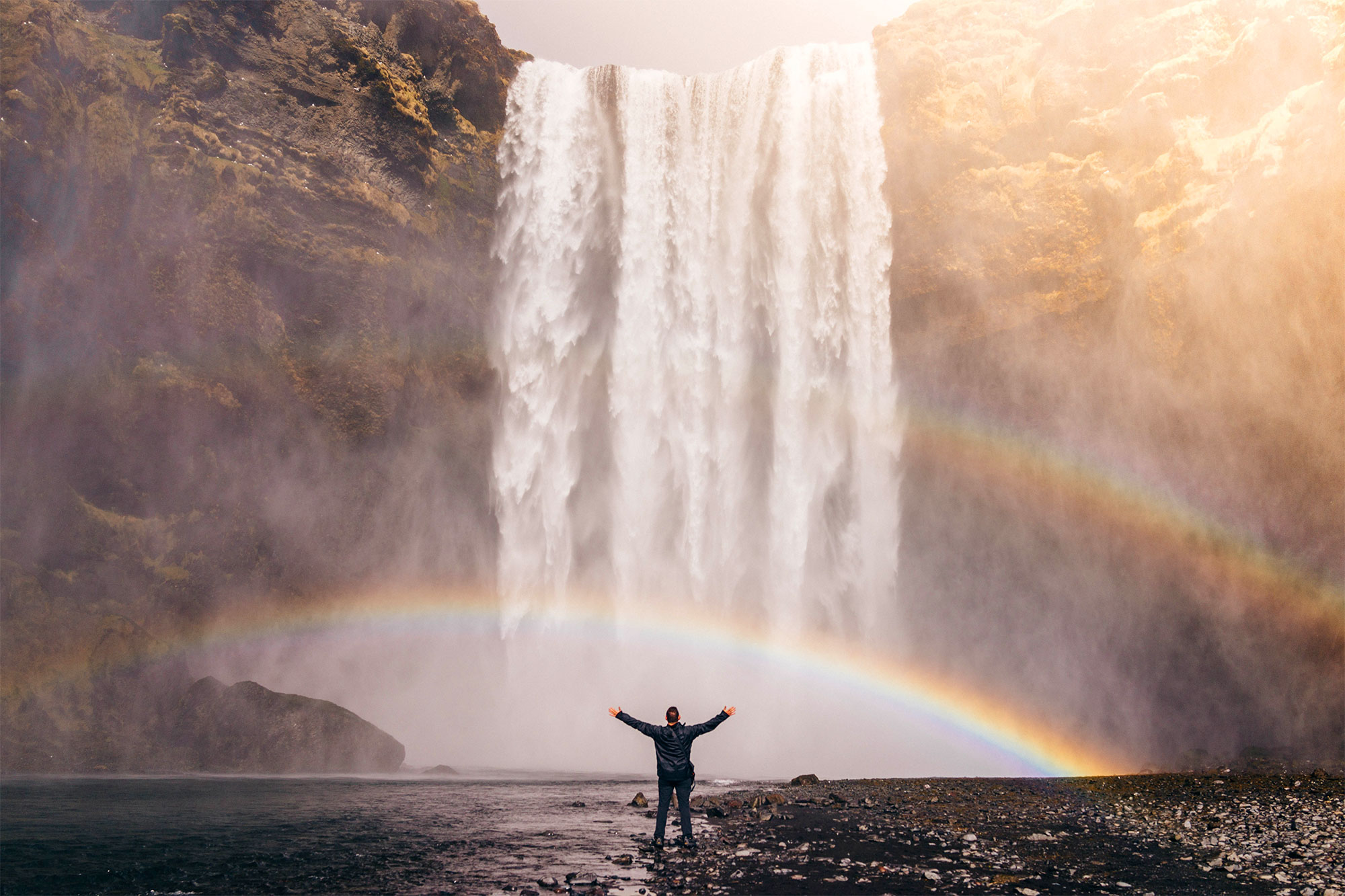 ---
Course Curriculum:
There are 3 video practice sessions in the course. The practices include foundational movements and information that can be practiced in entirety or in shorter portions depending on the time you have to practice. We recommend coming back to the practices often, as they are cumulative and will deepen as you continue to engage.
Session 1: Planting the Seed
Session 2: Sprouting
Session 3: Blossoming
---
Course Summary:
• Over 3.5 hours of video teachings of active practice sessions
• Complementary in-depth theory and philosophy teachings
• Reflection activities & integration opportunities
• Supported Discussion Forum
---
Contribution:
This course contribution is $30-150 sliding scale. We welcome you to contribute the amount that is accessible for you.
We wish to make this available to anyone who has a sincere inspiration in these challenging times. If you're not able to make the minimum contribution, we welcome you to fill out our scholarship application HERE >>
---
About the Learning Platform:
This course is held through an interactive online learning platform called Sutra. It has been adapted from a live course we held via Zoom with additional, in-depth resources and instructions added to support each person through a more interactive and immersive journey.
---
Frequently Asked Questions:
Benefits of this online format:
We love working with people in person, however through the years we've found a gap between retreats and everyday life- which can be hard to bridge. One of the purposes of this course is to offer a practical tool to fill this gap. Unlike a retreat where we step out of our habitual environment, this course can be brought into your everyday environment.
When does the course begin?
The course is open registration and self-paced, so you can get started as soon as you enroll and engage at your own pace.
How long will the discussion boards be available?
An ongoing discussion board is available where you can ask questions and share your reflections. Access is unlimited.
Can I still take this course without a desktop/laptop computer (for example, if I only have an iPad)?
Yes, you can access this course using the Sutra mobil app on your phone or using your internet browser on a tablet.
What if I have technical difficulties with the course?
Our course hosts at Sutra are available for technical support if issues arise.
---
***All information provided here is for educational purposes only. It is not intended to be a substitute for professional medical advice, diagnosis or treatment. Always seek the advice of your physician or other qualified health care provider with any questions you may have regarding a medical condition or treatment and before undertaking a new health care regimen, and never disregard professional medical advice or delay in seeking it because of something you have read here or elsewhere.
Facilitator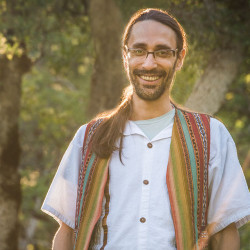 Roman Hanis
Roman Hanis has been working closely with the indigenous Peruvian cultures in the Amazonian rainforest and Andean mountains since 2001. During this time he has devoted this life to learning the ancient healing ways of these cultures while seeking possibilities for creating ecological sources of sustenance for local populations and working to preserve the rainforest and its spiritual heritage of sacred medicinal plants. Seeing the vital role that ancient cultural…
Learn more about Roman Hanis